BRAM Canada is a boutique firm whose niche is healthcare IT. Our primary focus is to deliver extraordinary service to healthcare organizations and becoming their vendor of choice for techno-functional solutions.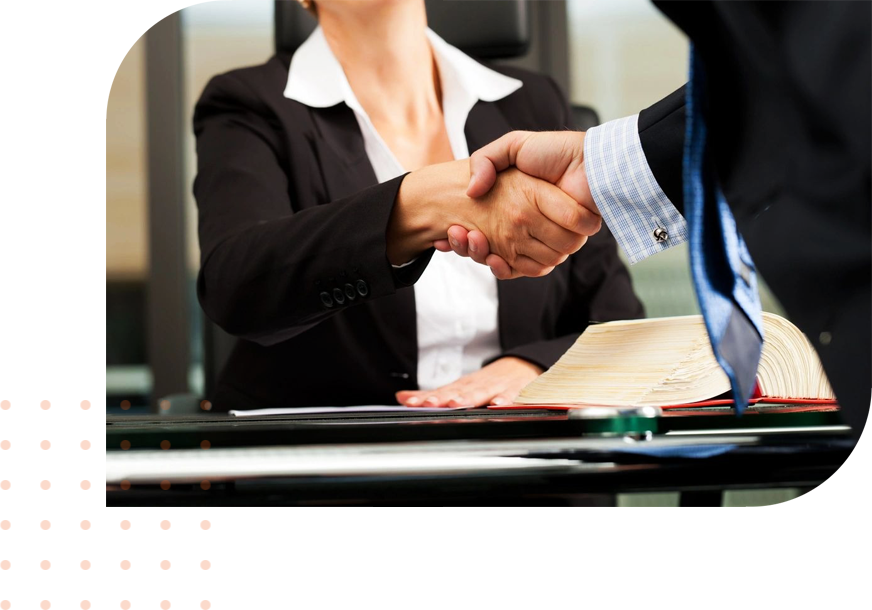 Our Goal
Our goal is to improve your business's performance by equipping your organization with the best individuals

Staffing Solutions
Running a business is not easy. With our team, we will recruit and support professional personnel and provide consultants as needed.

Hire Us
Whether you want us to work for you or help find essential personnel, we can help!

Find Talent
Finding and hiring dependable employees can be exhausting. We'll simplify and develop a hiring process that you can count on.